Music
Hear The '80s New Wave-Indebted First Single On Carla dal Forno's Kallista Records Label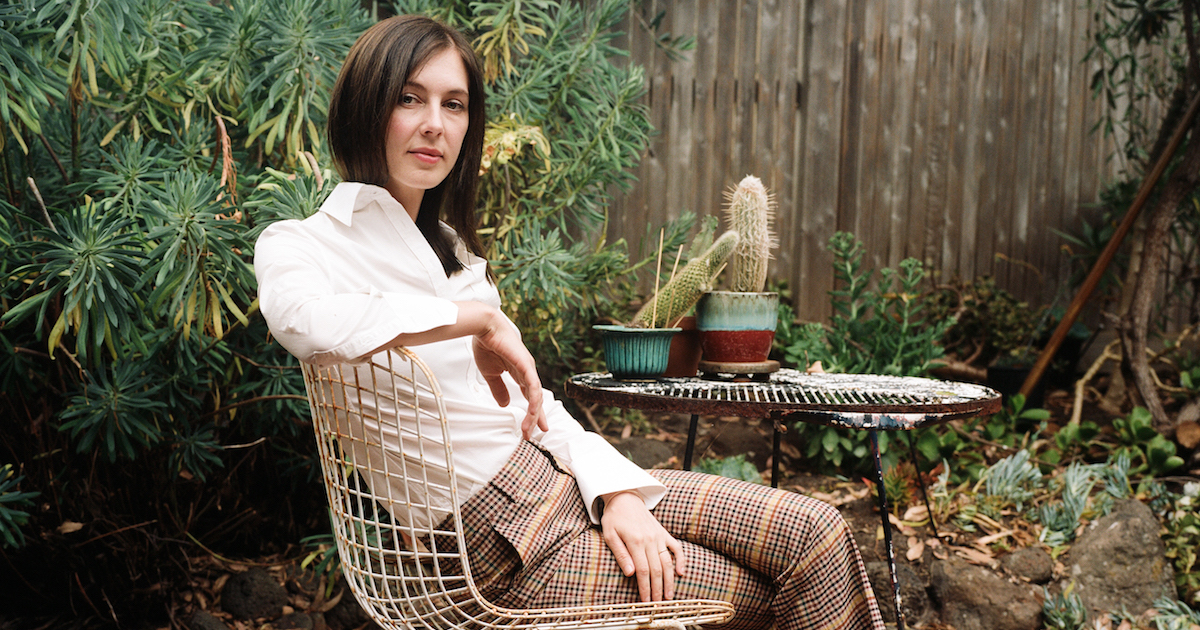 The 7-inch is out via Dal Forno's newly founded label on April 16.
On a label already stacked with talent, Carla Dal Forno's releases on Blackest Ever Black still remain permanent highlights. Now the London-based, Australian artist is releasing another slice of atmospheric avant-pop via her own imprint.
The newly founded Kallista Records will release the So Much Better 7-inch on April 16. In the lead up, Carla Dal Forno has released the A-side single of the same name.
By loading the content from Soundcloud, you agree to Soundcloud's privacy policy.
Learn more
It sees Dal Forno further mine the possibilities of her deceptively complex and restrained songwriting style. Despite being coated in a sombre atmosphere, her vocals are both soothing and ambiguous in their delivery. Dulcet and yet almost playful, it jars with the razor-sharp misanthropy of the lyrics being sung and channels the legacy of '80s new wave and post-punk aesthetics and songwriting with masterful effect.
Check out the lead single above and pre-order the 7-inch here.