Feed/Culture
Celebrate Record Store Day With Us At Frankfurt's GOSU Record Store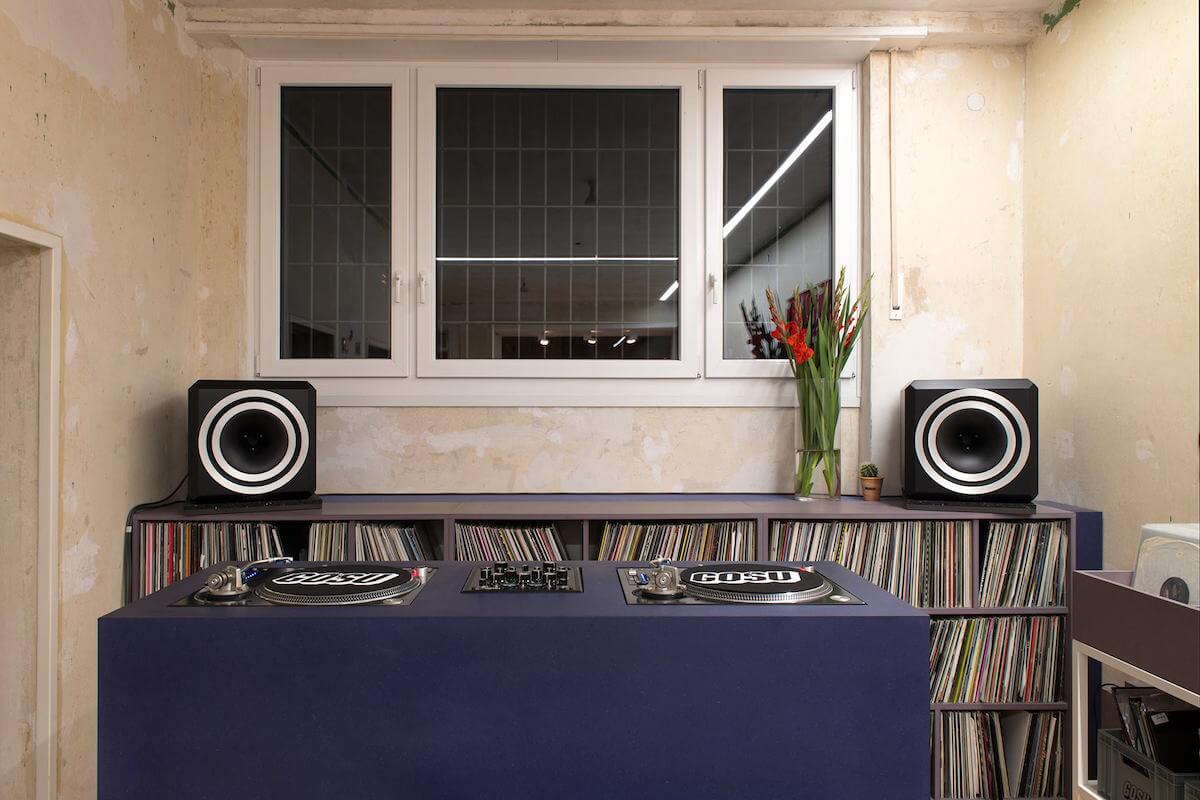 The record store showcase will feature several special guests.
Whether your digging leads to filled shelves or stacks of hard drives, there's no denying the communal feeling of being in a record store, searching for and listening to music with likeminded people. While this may be an increasingly niche experience, no matter where you are in the world there's a community of people who crave the same feeling.
We think this is something worth celebrating, so for Record Store Day 2018, Telekom Electronic Beats will be hosting an event in Frankfurt's very own GOSU. Launched in 2016, GOSU is a record store and label known for its excellent taste in electronic music and regular in-store DJ showcases. We'll be joined by the crew from GOSU, the team from Public Possession in Munich, Darmstadt-based Thomas Hammann—who you can also see perform at our TEB Clubnight on April 28 at Galerie Kurzweil—and several special guests.
For those of you who can't make it to Frankfurt for the party, we'll be live-streaming the event via our Facebook page. But if there's any day to make it out, this would be it. What better way to spend Record Store Day than by supporting—and playing tunes in—a new, up-and-coming vinyl shop? Join us April 21, and for more info about the event, head to the page here, where you can also RSVP. And don't forget to keep up to date with all upcoming TEB Clubnights and events on our calendar.
Read more: Is your favorite record store on this list of Berlin's best?