Music
The Video For Flying Lotus' Latest Single Is So Trippy That It Features David Lynch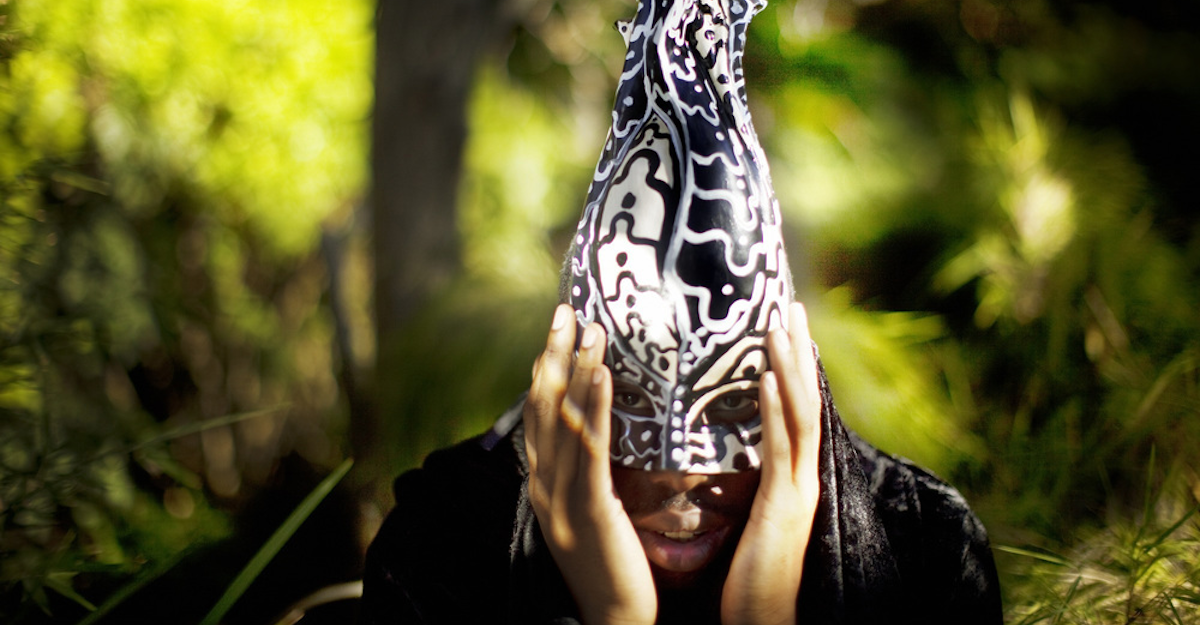 "Fire Is Coming feat. David Lynch" is the first single off 'Flamagra' the producer's sixth full-length LP.
Flying Lotus' new album is officially going to be extra weird.
Flamagra is Steven Ellison's sixth full-length, and the latest single, "Fire Is Coming" sees the LA beatsmith teaming up with David Lynch. If that's not enough, the acclaimed director of films like Mulholland Drive and cult TV series Twin Peaks also stars in it's video clip, dressed in some sort of wolf costume.
Unsuprisingly, "Fire Is Coming" is a disorientating and haunting listen. Flying Lotus' dead-pan spoken word floats over a bed of sombre atmospheres, his lyrics summoning cinematic sound effects that twist into broken melodies over a medley of of tripped-out beats.
Flamagra is set to drop via Warp on May 24 and features a string of collaborations from the likes of Solange, funk godfather George Clinton, Shabazz Palaces, Thundercat and more. It can be pre-ordered here. Check out Flying Lotus' remix of Twin Peaks' iconic opening theme song here.
Tracklist:
01. Heroes
02. Post Requisite
03. Heroes In A Half Shell
04. More' feat. Anderson Paak
05. Capillaries
06. Burning Down The House feat. George Clinton
07. Spontaneous feat. Little Dragon
08. Takashi
09. Pilgrim Side Eye
10. All Spies
11. Yellow Belly feat. Tierra Whack
12. Black Balloons Reprise feat. Denzel Curry
13. Fire Is Coming feat. David Lynch
14. Inside Your Home
15. Actually Virtual feat. Shabazz Palaces
16. Andromeda
17. Remind U
18. Say Something
19. Debbie Is Depressed
20. Find Your Own Way Home
21. The Climb feat. Thundercat
22. Pygmy
23. 9 Carrots feat. Toro Y Moi
24. FF4
25. Land Of Honey feat. Solange
26. Thank U Malcolm
27. Hot Oct.