Music
Listen To HDMIRROR's "Late Stage Hardstyle" Flip Of 100 gecs' "Money Machine"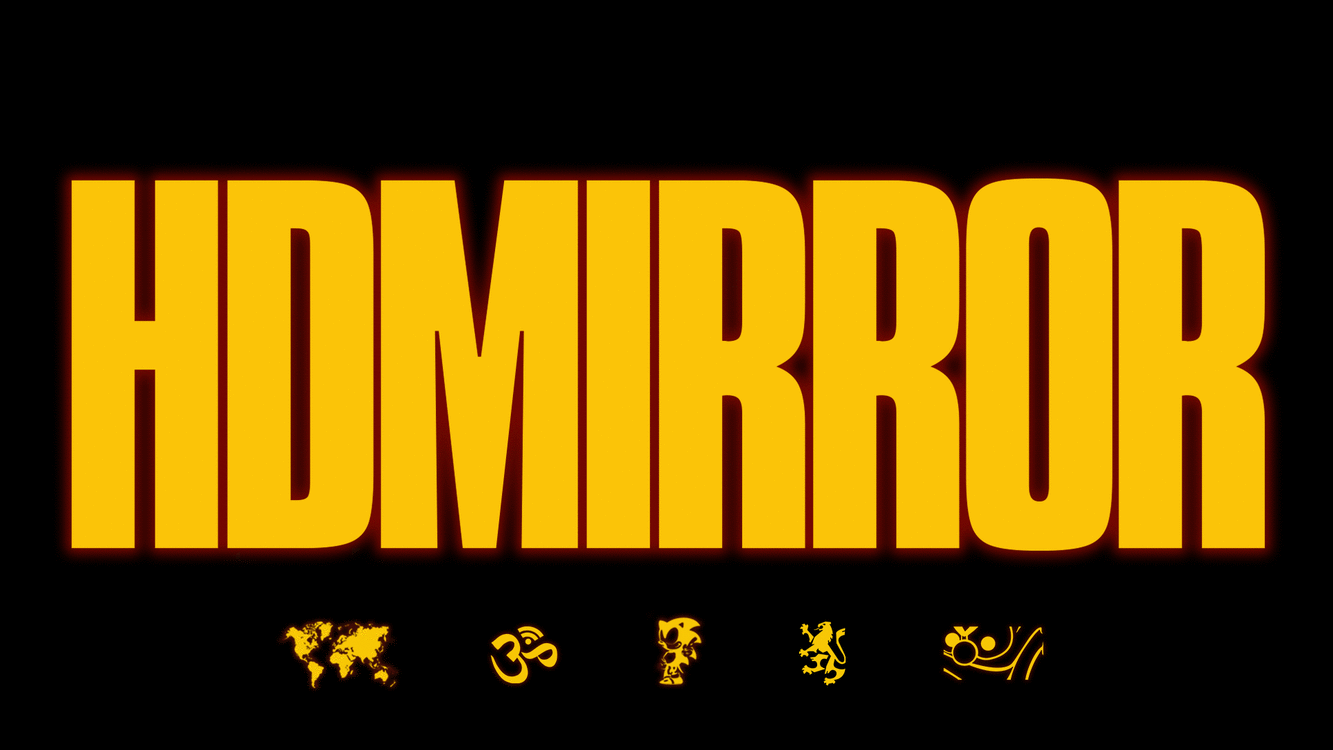 We should have seen this coming.
There's really no one better to remix 100 gecs than HDMIRROR.
By loading the content from Soundcloud, you agree to Soundcloud's privacy policy.
Learn more
A couple of months back, LA avant-pop duo100 gecs released all of the stems for their latest project, 1000 gecs, meaning anyone could reinterpret their pitch-shifted vocals, brostep drops and weird horse-themed ska tracks how they saw fit.
But the project was practically begging to be deconstructed by hypermodern hardcore producer HDMIRROR—who we recently featured here. Flipping their very-memed single "Money Machine" into a "late stage hardstyle" banger, his remix feels kind of like being Matrix-plugged directly into a futuristic gabber festival—in the best way possible.
Listen to the track above.