Culture
Hear "Mad" Mike Banks Discuss Music And Detroit With Benji B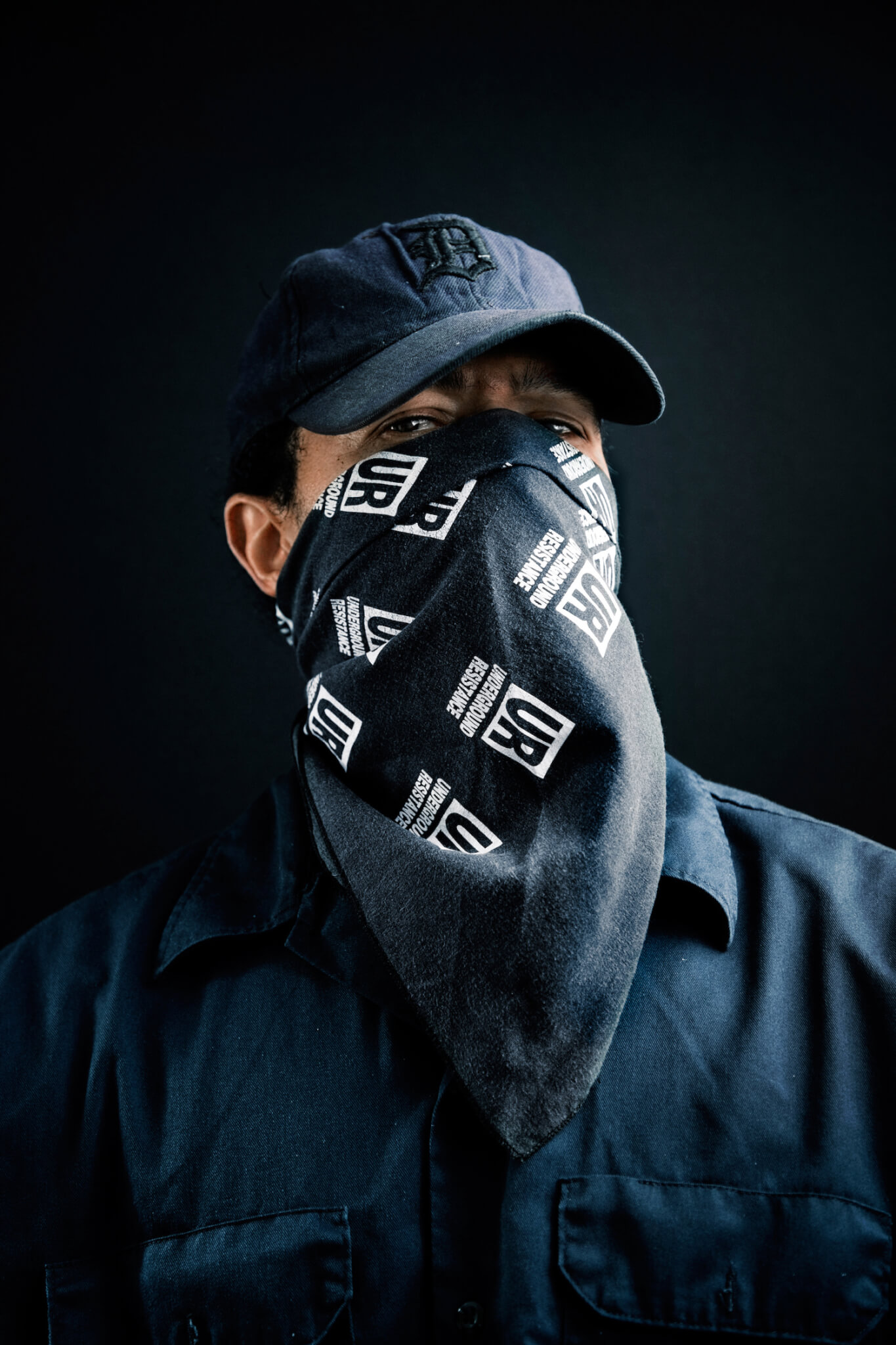 The Underground Resistance legend opens up about his remarkable role in the history of techno.
One of the more elusive figures behind the sonic maelstrom that is Underground Resistance, 'Mad' Mike Banks has always preferred to let his music do the talking. But in an absorbing 1.5 hour conversation with BBC 1's Benji B, the UR founding father opens up about his seminal role in the history of electronic music and the heyday of '90s Detroit techno.
The interview not only covers Banks' work alongside Jeff Mills in UR , but it also details his role in producing records for Theo Parrish and Omar S. He goes on to discuss his current involvement with Submerge, a music distribution and educational institution that helps to pass on Detroit's remarkable musical heritage to new generations. You can listen to one of the most thoughtful, humble and talented musicians of his generation on the BBC website here.
In other news, Banks is also collaborating with Dimitri Hegemann on a two-day event at Tresor aimed at exploring the relationship between Berlin and Detroit. "The Potential" will run across June 9 and 10 and features sets from Underground Resistance as "Depth Charge", Scott Grooves, Mike Huckaby and Blake Baxter. Check out the event if you're in the Berlin area and gear up by watching EB.tv's feature on Underground Resistance below.