Music
Listen To Bassiani Resident HVL's Forthcoming Album Full Of Swirling Georgian Techno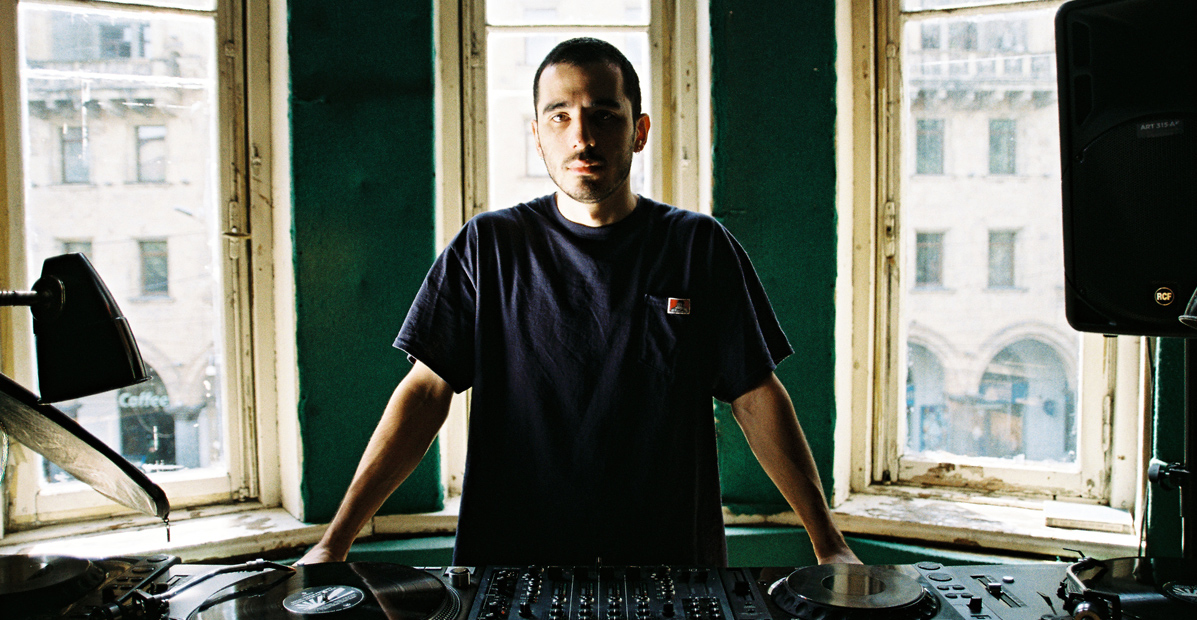 'Rhythmic Sonatas' will be released on Bassiani's own in-house imprint on April 15.
If there is one producer that knows the true depths of the Bassiani techno sound, it's HVL.
Few can claim to have had as much influence on the spirit of the club as Gigi Jikia. The producer and DJ, after all, has been a resident at the legendary Georgian club since day one.
It's fitting, then, that his new LP should come out on the label's in-house imprint. On Rhythmic Sonatas, HVL channels Bassiani's intensity, plunging you straight into the club hidden beneath the Tbilisi national stadium with its spiralling synth lines and propulsive drum programming.
By loading the content from Soundcloud, you agree to Soundcloud's privacy policy.
Learn more
At the same time, the LP's tracks showcase an overall tonal warmth and expansiveness that will be perfect for bleary-eyed, early-morning dance floor reprieves. Full of infectious acid bass lines and undulating soundscapes, it's an exciting step forward that's just as apt for home listening as it is for lighting up the club.
Rhythmic Sonatas is due out on Bassiani on April 15. Listen to clips of the record above.
Photo by George Nebieridze