Music
Listen To Irakli's New Politically Charged EP With Georgian Prisoner Michailo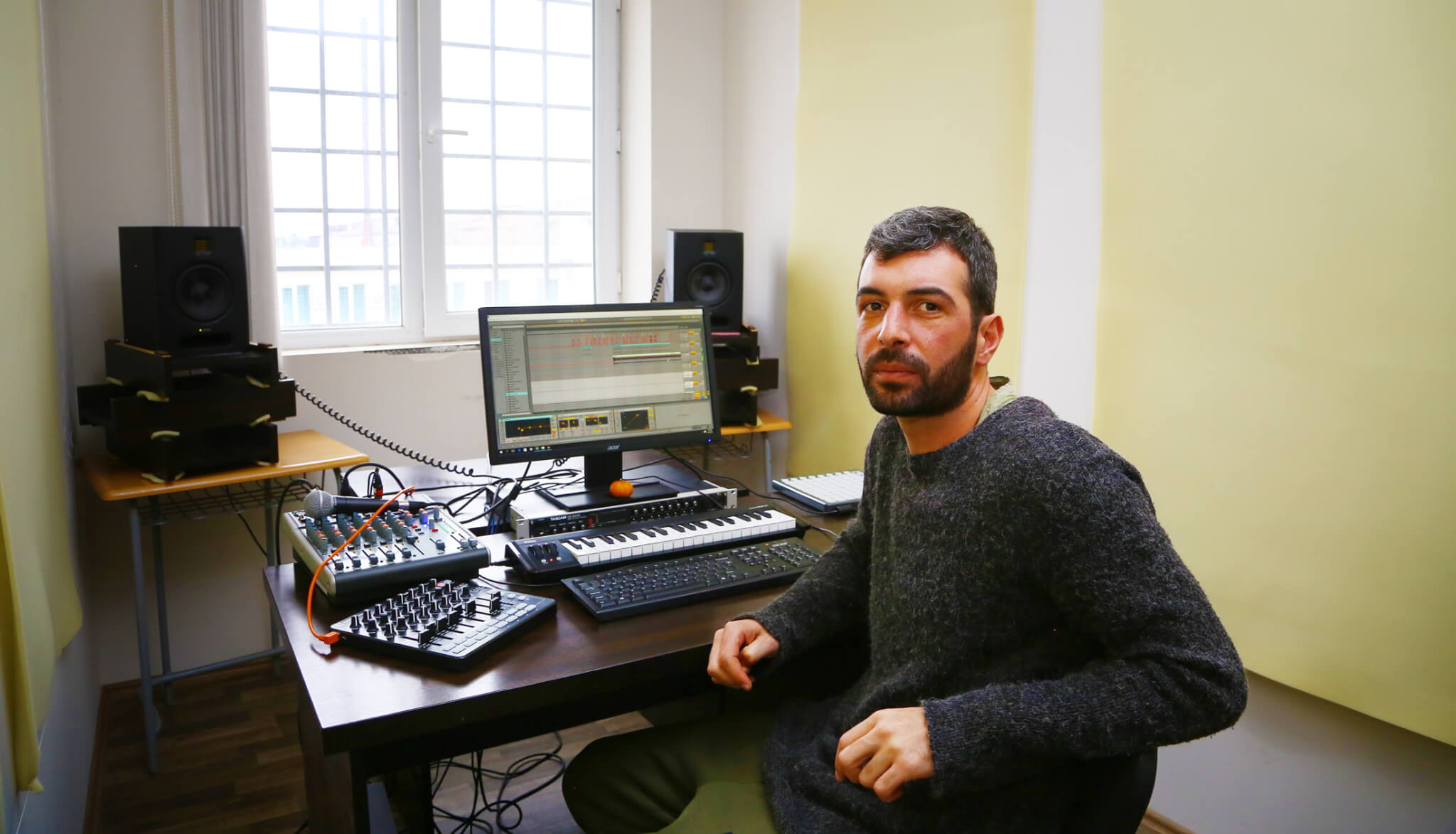 The 'Release' EP is due out on Irakli's own Intergalactic Research Institute For Sound on June 15.
Irakli is back with a new record on his ever-consistent label Intergalactic Research Institute For Sound (IRIS).
Release sees the STAUB resident collaborate with fellow Georgian musician Michailo, the production alias of Michail Todua. Todua has spent six years behind bars because of the possession of MDMA for personal use. As he revealed in an extended feature with Electronic Beats from last year, he is just one of many young victims of Georgia's zero-tolerance drug policies.
The EP is politically charged and aimed directly at the people and families effected by this stringent stance on drugs. The album is accompanied by an open letter addressed to the Government of Georgia and Madam President Salome Zurabishvii, featuring testimonies of family members and prisoners.
By loading the content from Soundcloud, you agree to Soundcloud's privacy policy.
Learn more
Musically, the EP is sombre and atmospheric techno at its best. With evocative melodies driving the tracks across beds of elegiac drones and hypnotic rhythms, the record is an absorbing listen—submerged in the seriousness of its political subject matter from the first moment.
The EP is due out via IRIS on June 15. Listen to clips for Release above, and read a segment of the open letter below:
"Dear Governing Class of Georgia and dear Madam President,
My name is Irakli Kiziria, I was born in Georgia and I am a musician living in Germany for almost two decades. I first heard about Michailo two years ago through friends and activists. I listened to his music and met him during an interview with Electronic Beats that happened in 2018. To be able to meet him in prison gave me the chance to exchange with him on different projects. It is not easy to collaborate with someone alienated from "regular" society, with no access to the internet and so on, but it is also very interesting. After almost a year, I am very happy and proud to announce that my label is ready to release our record on June 15th. I believe music is an expression of freedom and that Michailo expresses in his music his longing for it. Maybe if you listen to his music, you will hear the voice of our brothers and sisters in prison. Maybe you will feel and understand that he and many others do not belong there. Maybe you will find the courage to change these laws that hurt so many of our brethren. And maybe you will try to help them see their families and their friends sooner."