Music
Relax In A Japanese Bathhouse With Ryuichi Sakamoto In This Chill New Hip-Hop Video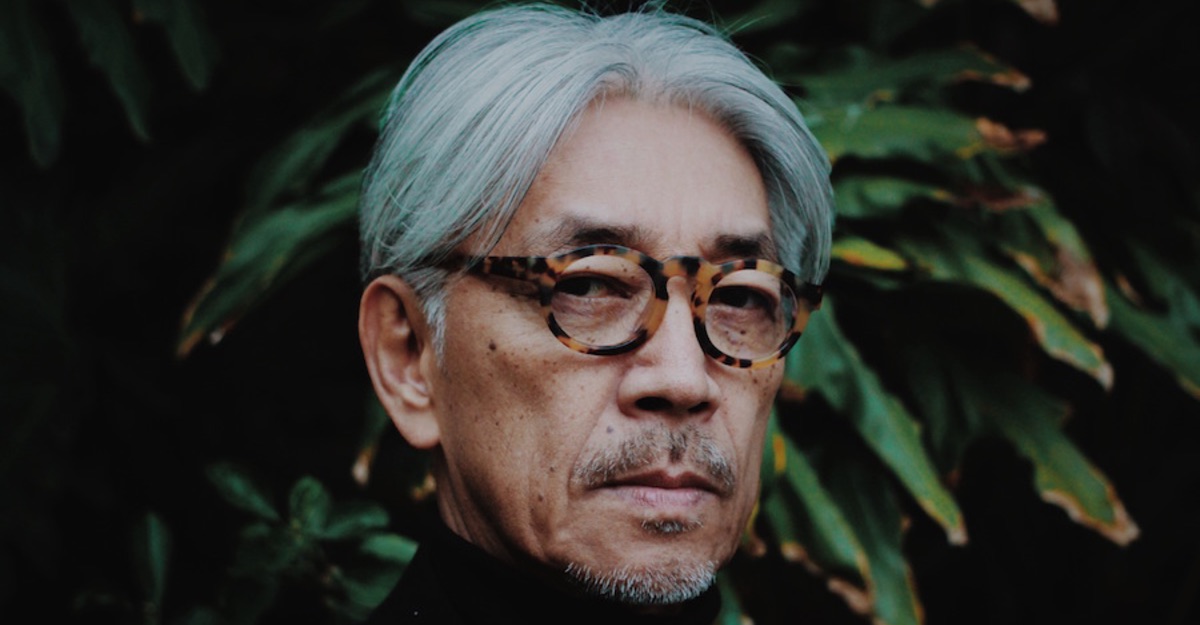 Did we mention he's playing a tiny piano?
We should have seen this coming.
Ryuichi Sakamoto's career has been based on shattering musical expectations, so we really shouldn't be surprised that his newest collaboration sees him pivoting into modern Japanese hip-hop.
What might be more surprising, though, is the video, in which the legendary composer and Yellow Magic Orchestra founder casually jams in a bathhouse.
Not that we're complaining, of course. Watching Sakamoto performing on a toy piano in the steamy interiors of a bathhouse is a peak aesthetic moment for all of us.
Check out the video above, and download or stream the track here.