Feed/Music
Check Out Former TEB Editor Max Dax's Art Exhibition At Deichtorhallen Hamburg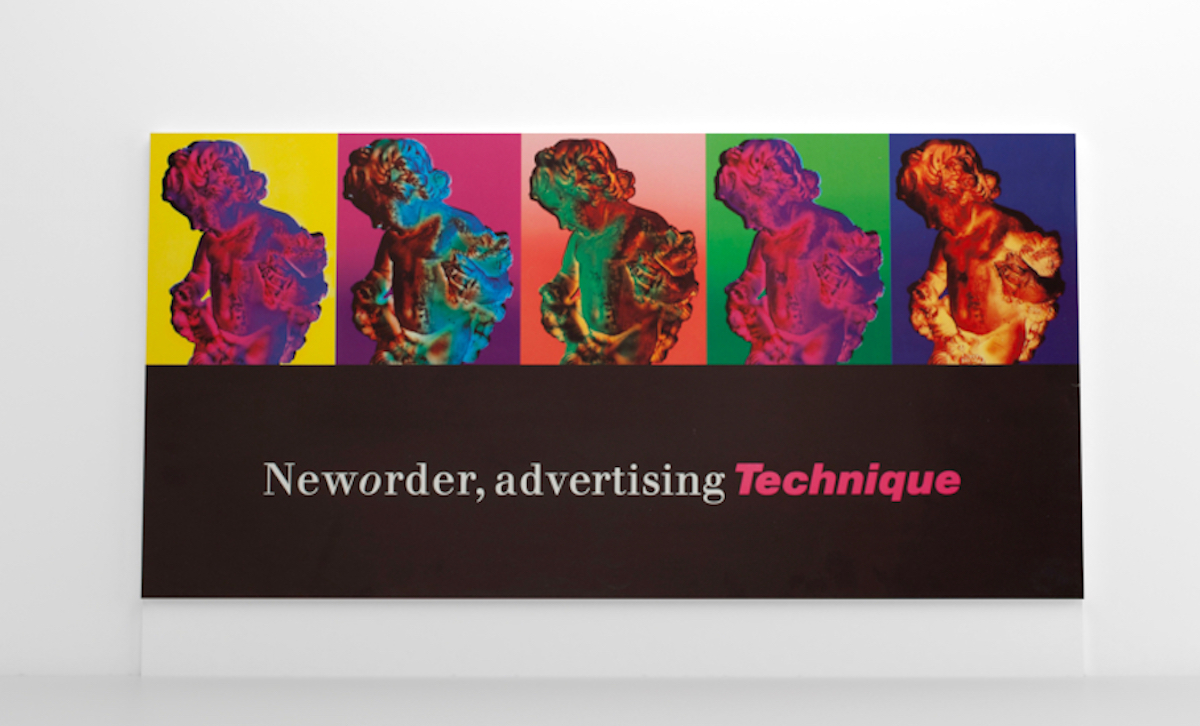 'Hyper! A Journey Into Art And Music' runs from March 1 through August 4.
Music and high art have a long and storied history. In fact, they are so intertwined it's hard to think that either would be the same without the other.
For example, what would Kraftwerk's Autobahn be like without the influence of Emil Schult's paintings on its album cover? Or who could forget Mark Leckey's Fiorucci Made Me Hardcore, the Turner-prize winning audio-visual ode to dance musics across cultures and generations? Not to mention Berghain's cutting-edge art curation or Sven Marquadt's well-known photographic works. The list could go on and on.
The symbiosis of art and music is the subject of a stunning new exhibition curated by former Electronic Beats editor-in-chief Max Dax. Taking place at Deichtorhallen Hamburg between March 1 and August 4, HYPER! brings together works from the all of the above-mentioned artists, plus the likes of Peter Saville (whose iconic work for New Order is featured in the photo above), The KLF, Wolfgang Tillmans, Asmus Tietchens and even TEB's previous podcast guests Lena Willikens & Sarah Szczesny.
In total, over 60 internationally-renowned musicians and artists, and over 300 works will be exhibited, plus a curated concert series featuring Arto Lindsay, GAS and Kreidler at Hamburg's state-of-the-art performance hall, Elbphilharmonie.
Check out the whole program here. Listen to the this playlist, specially made for the exhibition, before you go.