Feed/Music
Revisit Mount Kimbie's Best Performances With This EB.TV Playlist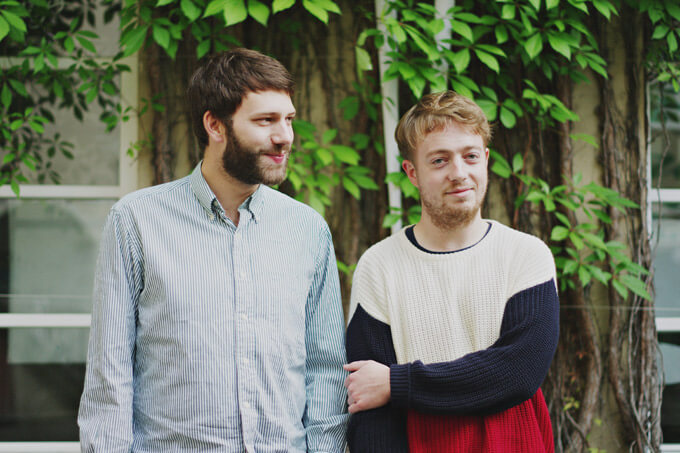 Among them is the band's exclusive studio session in Berlin marking the release of their newest LP, Love What Survives.
Electronic Beats favorites Mount Kimbie returned with their first full-length in four years, Love What Survives, on Warp Records last September. The LP came on the heels of our exclusive studio session with them in August, as well as multiple filmed performances throughout the last eight years.
To bring a little bit of synth-driven warmth to this cold February, we compiled a playlist of the band's best performances that we captured on film, from their live performance at Electronic Beats Festival in Dresden in 2013 to their "Maybes" showcase in Cologne in 2011. Grab a cup of hot cocoa, take a seat on the couch and check them all out below.
Read more: Read Mount Kimbie's track-by-track breakdown of their new album