Feed/Music
Super Radio Is An Online Station That Plays Italo Disco Classics 24/7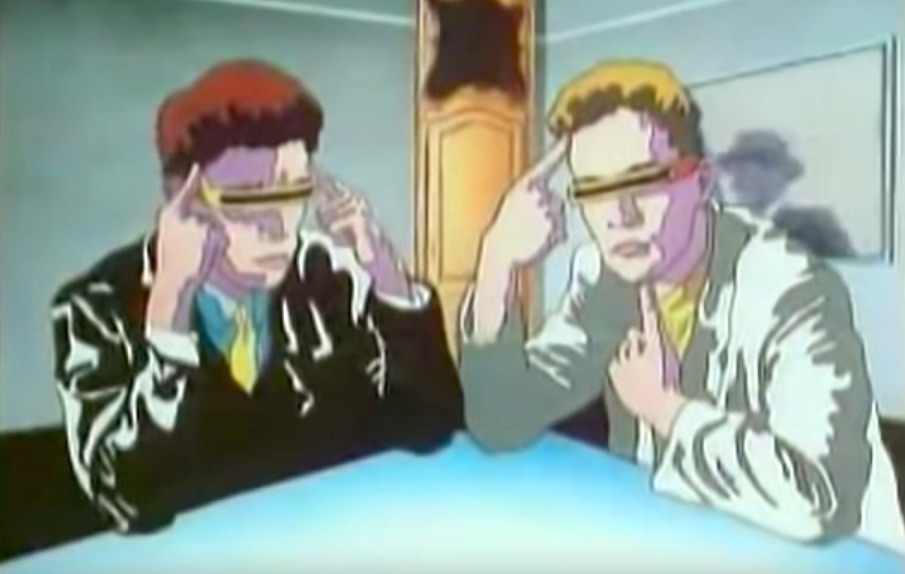 Submit yourself to the never-ending groove.
Italo disco will never die.
It can be hard to understand why this strange, sleazy regional sound has persisted through the years, but with a new crop of artists making '80s-indebted tunes on labels like Pinkman and brands like Can't Decide slapping the genre onto t-shirts and hoodies, it appears that Italo's legacy is stronger than ever.
If you're caught up in the wave of Italo fever, we've found your perfect soundtrack: an online radio station that never, ever stops playing Italo disco. Super Radio is your portal into a world of groovy bass lines, cheesy ballads and sparkling discotheques, where you can bathe in a constant stream of tropical psychedelia. If you listen long enough, you might even hear some Righeira (pictured, video below).
Listen to Super Radio via its website, or with your installed media player, by following the link here.