Feed/Music
Vatican Shadow Will Record The Next Edition Of Berghain's In-House Mix Series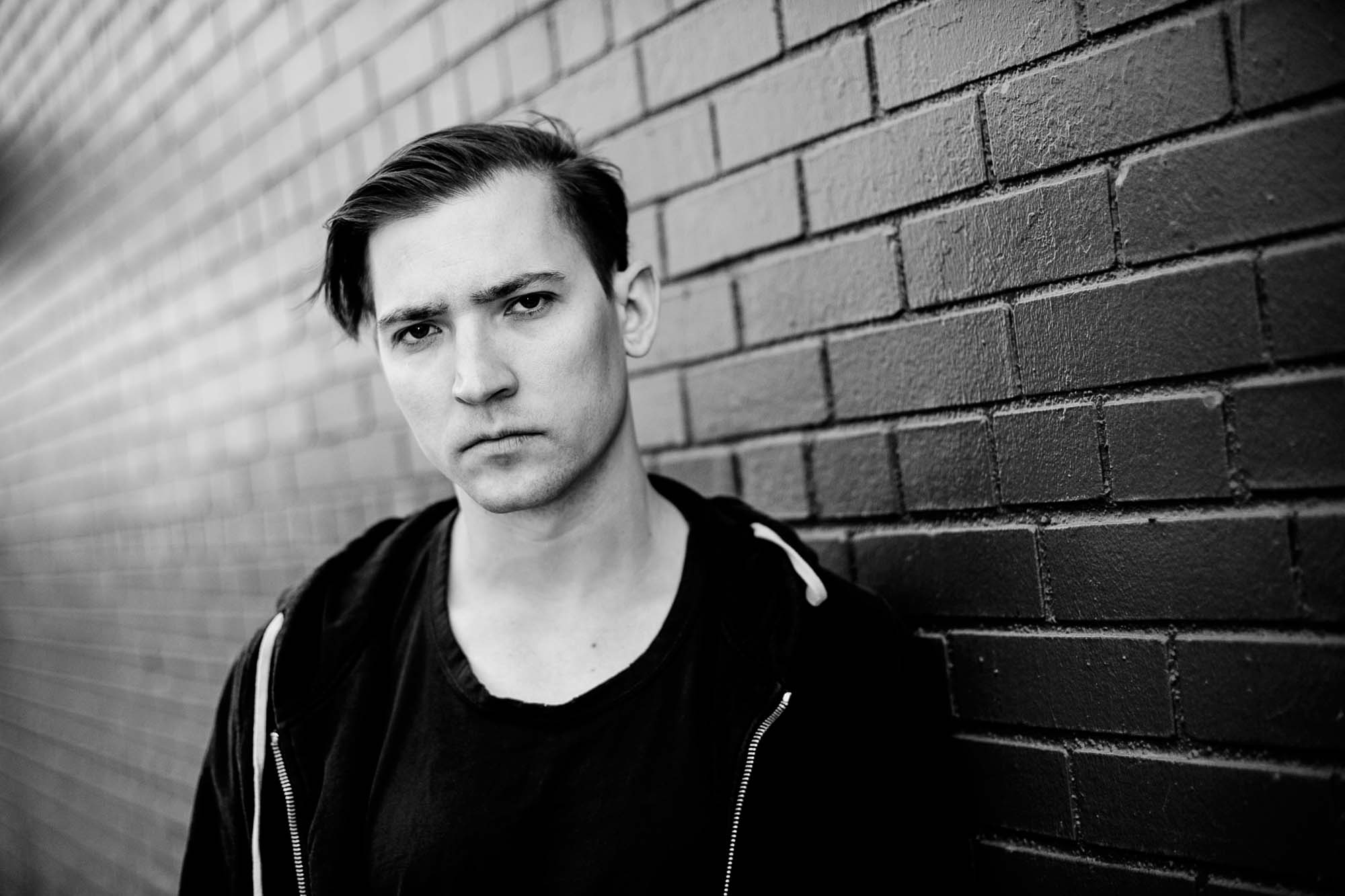 With exclusives confirmed by Genesis P-Orridge, Volvox and Merzbow, the mix looks to be the most intense installment yet.
The newest instalment of Berghain's long-running mix series will come courtesy of industrial techno legend Vatican Shadow.
Berghain 09 was compiled and mixed by Dominick Fernow, who also records under the moniker Prurient and runs the label Hospital Productions. The mix and accompanying 2xLP of exclusive tracks are set for release on March 15 and feature exclusive works from avant-garde industrial pioneer Genesis Breyer P-Orridge and Japanese noise icon Merzbow. With further contributions from L.I.E.S. boss Ron Morelli and JK Flesh, Fernow's mix promises to be the most intense and challenging edition of the series yet.
According to Fernow, Berghain 09 channels the spirit of "industrial music traditions such as mail art, tape trading, and sound collage" and is a "tribute to the techno mixtapes that influenced me during my introduction to raves and dance music in the 90s." He describes the mix as "spanning several continents and generations of electronic music subculture, from the birth of industrial in the UK and the rhythmic loops of Japanese noise, to the raw collision of genres found in the NYC underground."
Listen to tracks from his Berghain debut below, and scroll down further for tracklist details for Berghain 09.
2xLP Tracklist:
A1. Genesis Breyer P-Orridge – 'Ritual Music'
A2. Virile Games – 'Black Iron Prison'
A3. Los Angeles Death Cult – 'El Culto De Los Angeles De La Muerte'
B1. Ron Morelli – 'Colts Neck'
B2. Volvox – 'Becoming'
C1. JK Flesh – 'Decontrol'
C2. Alberich – 'Werkstatt'
D1. Ugandan Methods | Prurient – 'Venom Timetables'
D2. Merzbow – 'Loop 1'
D3. Merzbow – 'Loop 2'
D4. Merzbow – 'Loop 3'
D4. Merzbow – 'Loop 4'
D6. Genesis Breyer P-Orridge – 'One Being, One Orientation, One Power'