Feed/Music
Will Panasonic Release A New Technics SL-1200 Turntable For DJs?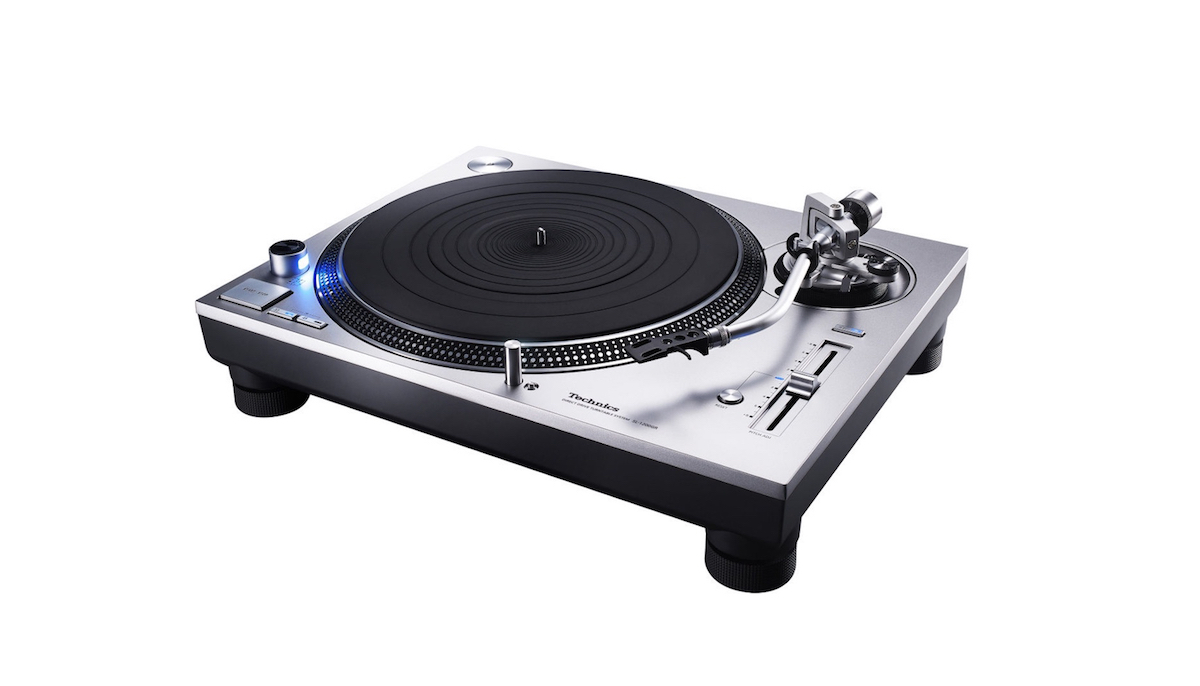 The Japanese company's "Technics7th" event at CES in Las Vegas next week seems like the big reveal we've all been waiting for.
It's been almost a decade since Panasonic formally discontinued its DJ-focused Technics SL-1200 MK6 turntable. At the time, it seemed like an odd decision considering the resurgent popularity of vinyl. And even though the company partially revived the line in audiophile form via the Technics SL-1200G, a lot of people were sad that the once ubiquitous club-staple could only be purchased on the second-hand market.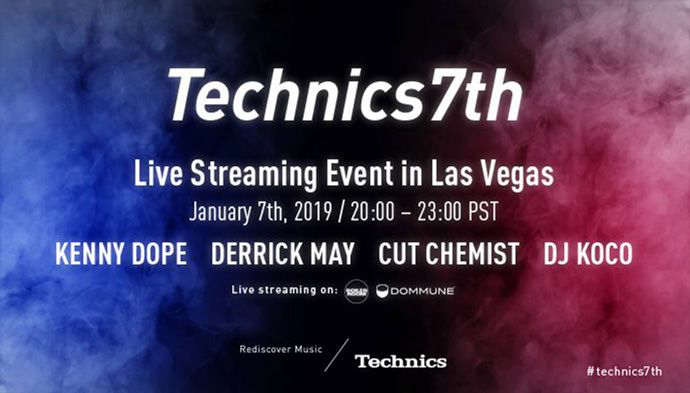 If you are one of those people who pines for the days when you could walk into a store and walk out with a brand new SL-1200 for a (relatively) decent price, then Panasonic may have something for you. The company has announced a new event, called "Technics7th", at the International Consumer Electronics Show in Las Vegas.
Considering the last version number of the SL-1200, it's reasonable to assume that this will mark the introduction of the Technics SL-1200 MK7. The event will be streamed by Dommune and Boiler Room, and it will feature DJ sets by Kenny Dope, Derrick May, Cut Chemist and DJ Koco.
Tune in on January 7 at 20:00 PST for the full experience, and check back here next week for more information as it's available.