Music
Listen To An Hour Of Bone-Rattling Club Sonics From PAN Affiliate Sky H1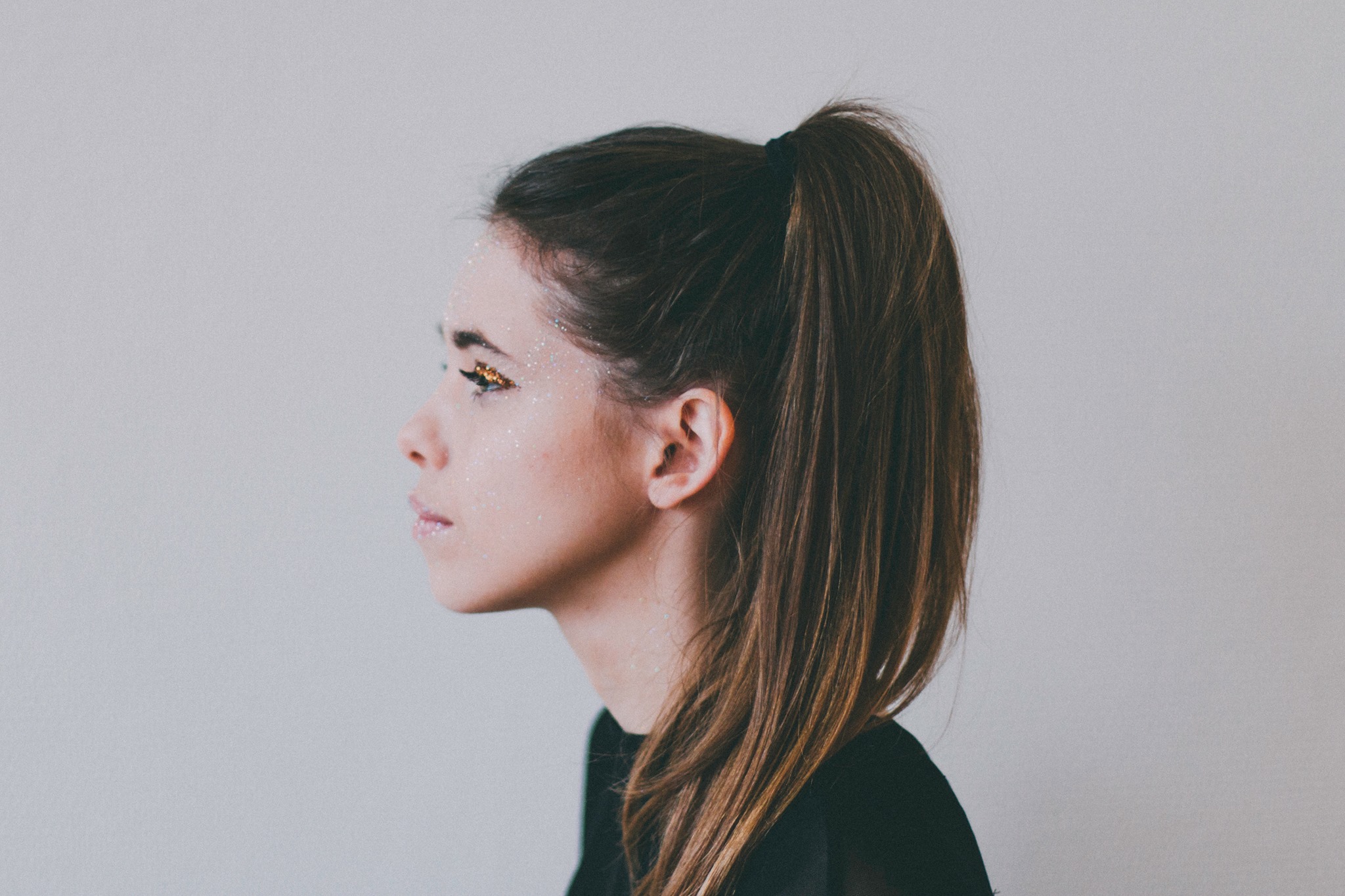 The Belgian producer turns in 60 minutes of mutant club sounds in the lead up to her live appearance at CXEMA on June 1.
It's hard to think of a more exciting party in Europe right now than CXEMA.
The Kyiv-based party crew are bringing a new quality to rave culture—channeling its illustrious past with a new, burning intensity that is hardly matched anywhere else. With its bold but understated branding and ever-changing locations, Cxema has become a wandering fun house for the best in bumping warehouse techno and stinging contemporary rave forms.
By loading the content from Soundcloud, you agree to Soundcloud's privacy policy.
Learn more
This energy is regularly translated into the crew's wonderful Cxemcast series. The newest edition from Sky H1 is no different. Gearing up for her live performance at the next Cxema x PAN Records rave on June 1, the Belgian producer turns in an hour of bone-rattling industrial sonics, twitching club deconstructions and whiplash beats.