Music
Go Inside '90s Berlin's E-Werk Club With This Wild 8-Hour Techno Mix By DJ Hell & Disko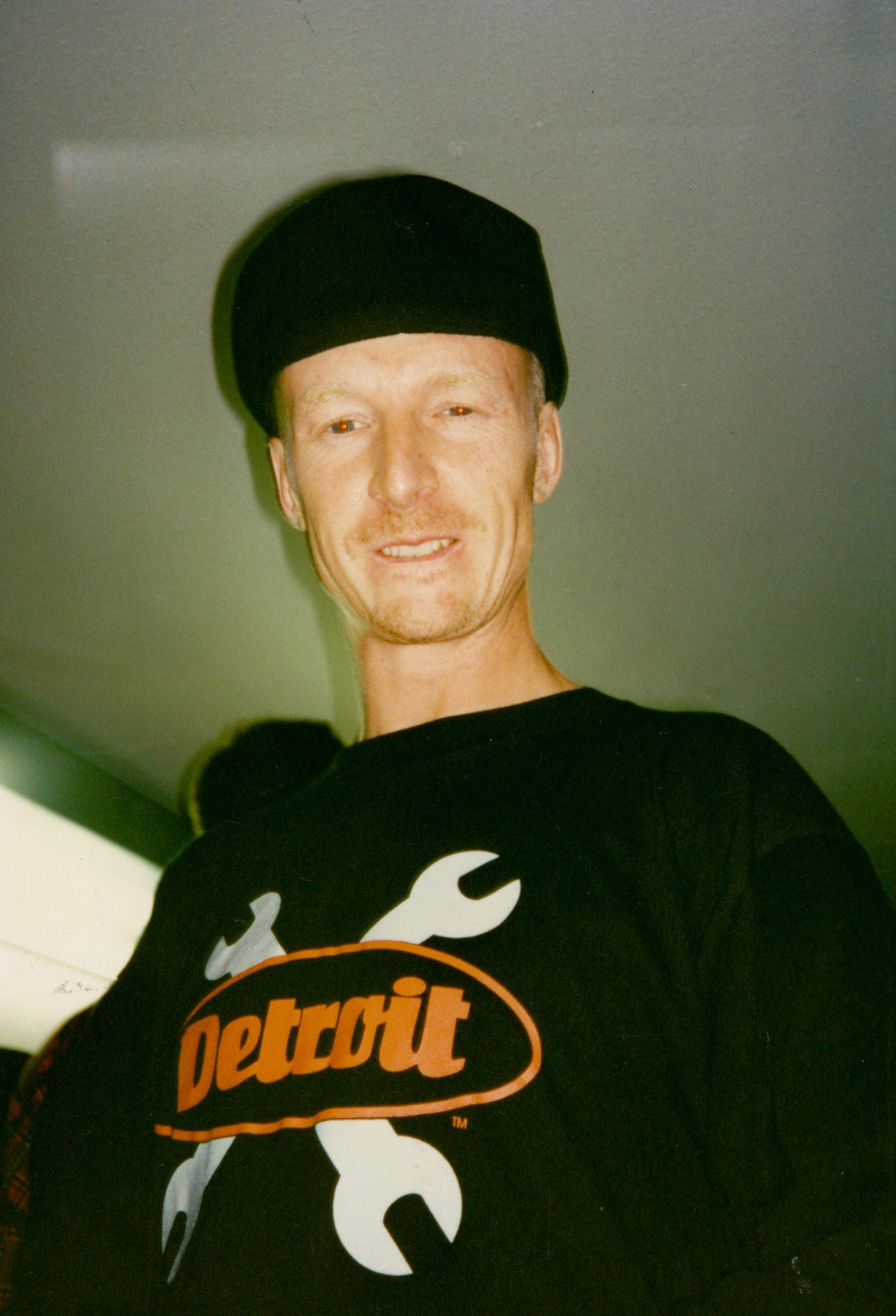 It still sounds as fresh today as it did in 1994.
Photo by Tilman Brembs
When you think back to the most vital '90s German clubs—a project that we undertook in a series of features covering famous anthems across the nation's clubbing map—it's hard not to underestimate the importance of E-Werk. The Berlin night spot was tucked within the hulking walls of the Abspannwerk Buchhändlerhof electrical substation. Between '93 and '97, E-Werk was a primary site for the proliferation and refinement of the Berlin techno sound, a unique confluence which included early trance, UK bleep and Detroit future-funk.
If there was ever a mix which perfectly encapsulated the melodic, trippy and heady intensity of the old E-Werk sound, it would be this 1994 effort from DJ Hell and Disko. Their mammoth eight-hour set together is a testament to the spiralling, mutant musical journeys experienced at the club.
Running the gamut of dub techno, UK warehouse rave music and angular Detroit technoid minimalism, the set has retained all of its urgency and power. Available to listen to across eight separate parts, it's a lesson in techno force from two figures at the top of their game. Listen to part one above, and then scroll down for the rest.