Music
Discover The Sped-Up Sound Of Uganda's Underground With This 5-Hour Nyege Nyege Radio Show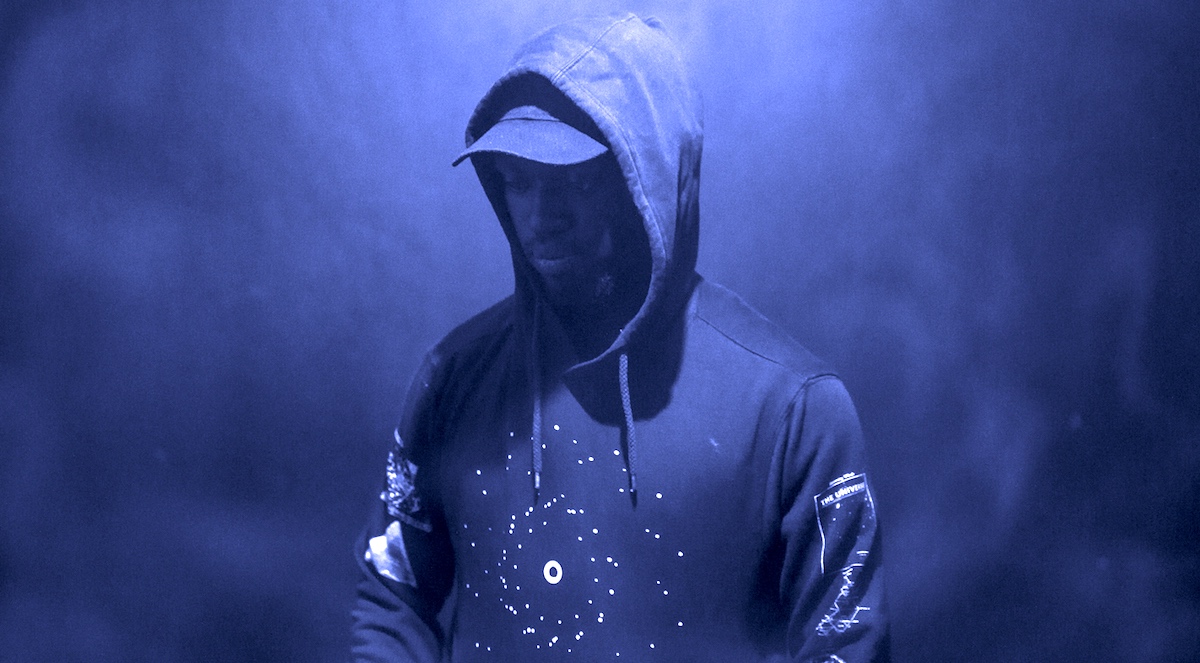 Nyege Nyege Tapes is a Kampala-based label and festival pushing futuristic sounds from Uganda and the wider region.
When we recently spoke to festival curator Michail Stangl about the best performances at CTM 2019, it was unsurprising that the Nyege Nyege extended family featured high on the list.
For the unfamiliar, it's a festival, record label and recording studio in Uganda that's pushing some of the most forward-thinking sounds in the world. That includes the thumping grime experiments of Slikback (pictured)—whose recent release on Nyege sub-label Hakuna Kulala is particularly awesome—and Disco Vumbi's wildly inventive dance floor reworks of traditional folk and funk.
If you need more proof, look no further than the outfit's recent appearance on Berlin's Cashmere Radio. Clocking in at almost 6 hours, it offers a comprehensive look at some of the most exciting artists in East and South Africa and beyond.
Check out Slikback, Phatstoki and Disco Vumbi's contributions below. To hear the whole braodcast—including efforts from Kikelomo and Elvin Brandhi—check the Cashmere website.
By loading the content from Mixcloud, you agree to Mixcloud's privacy policy.
Learn more
By loading the content from Mixcloud, you agree to Mixcloud's privacy policy.
Learn more
By loading the content from Mixcloud, you agree to Mixcloud's privacy policy.
Learn more