Music
Listen To Our Latest Podcast With Killekill's Nico Deuster And His Daughter Lilli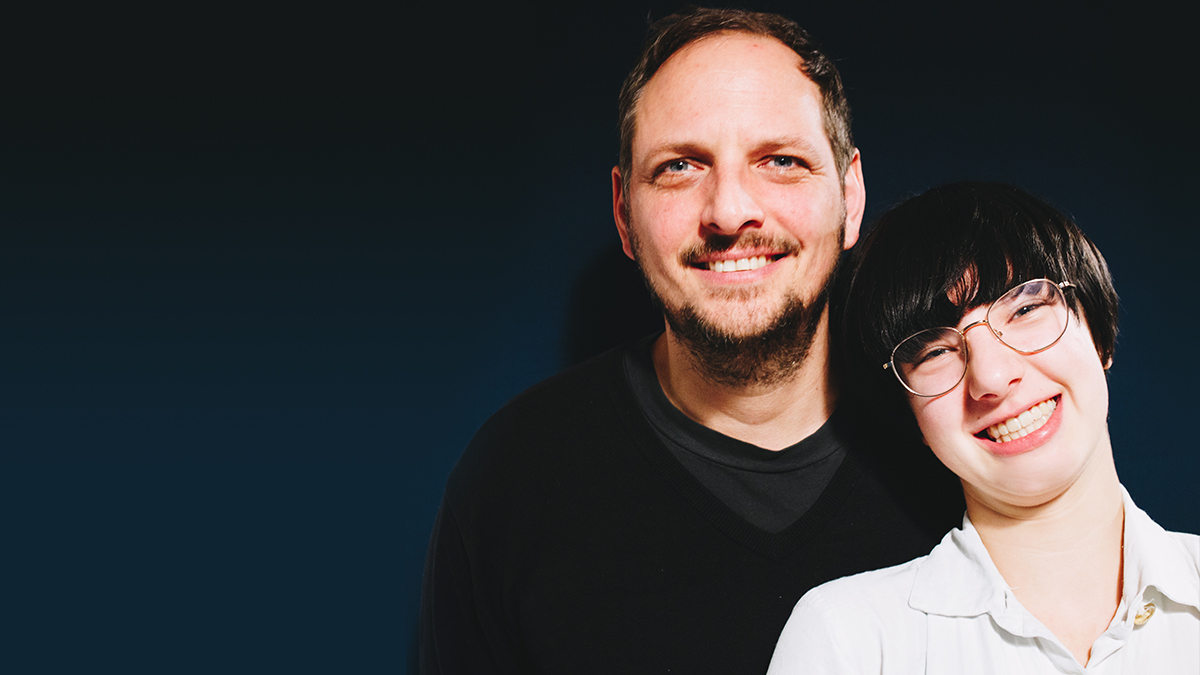 The duo talk about the evolution of Berlin club culture and the importance of inclusivity in nightlife.
Nico and Lilli Deuster don't only have family ties in common. More than just bloodlines, it's the unwavering passion for club culture that has forged a dynamic partnership between the father and daughter.
Nico is one of the vital figures in Berlin's club landscape. Performing behind turntables as DJ Flush, he is also the brain behind Berlin's essential electronic label Killekill and seminal yearly festival Krake. His daughter Lilli has happily taken that baton, spending the last few years DJing after discovering her passion for mixing at the age of seven.
In the newest edition of our German-language podcast, we sit down with the father-daughter party team for a wide-ranging discussion on the changes in Berlin club culture and the importance inclusivity has in strengthening the scene.
Listen to the podcast below.
This podcast is also available on Soundcloud, Spotify, Apple Music and Deezer.
By loading the content from Mixcloud, you agree to Mixcloud's privacy policy.
Learn more