Music
Learn How To Blend Soca, Baile Funk And Relentless Techno With This New Mix By Shyboi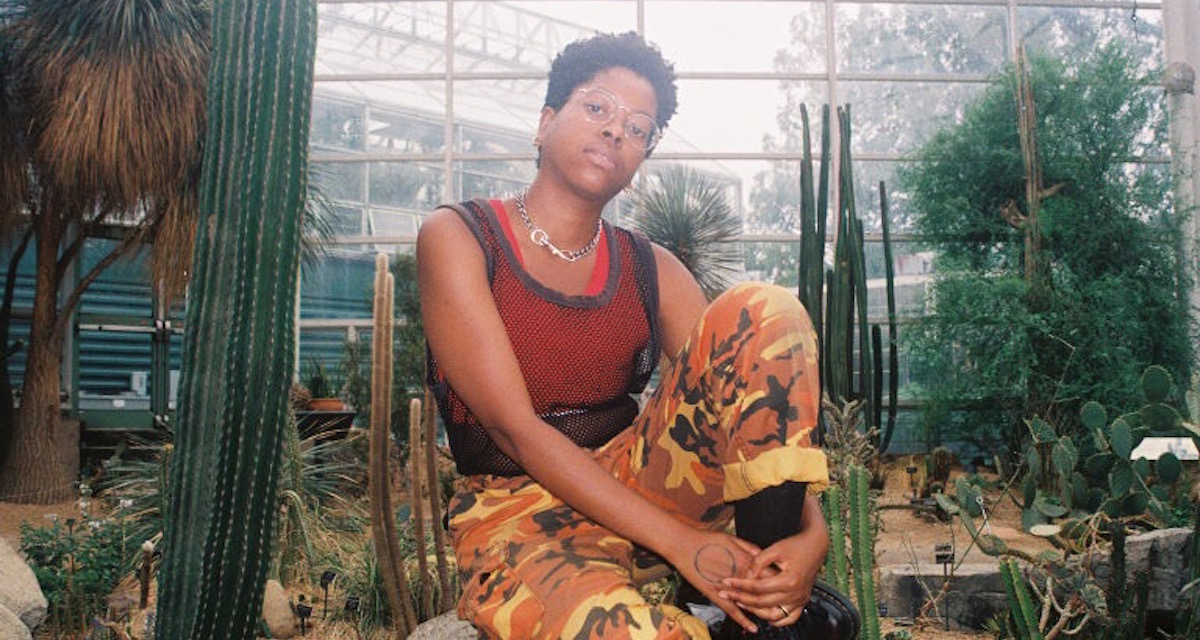 The mix comes from the Discwoman-affiliated DJs set at last year's Unsound Festival Krakow
It's hard to think of a DJ out there more capable of tearing up a dancefloor in as many different ways as SHYBOI.
Whether she's throwing down dancehall, baile funk or jagged '90s techno, the New York-based Jamaican DJ has carved out a sound entirely of her own design. Never static and always hard,  SHYBOI's sets are lessons in how to amplify energy in a club by destroying the straight jacket of genre.
By loading the content from Soundcloud, you agree to Soundcloud's privacy policy.
Learn more
Case in point is the Discwoman co-founder's slamming addition to the Unsound Festival podcast series. The recording is taken from the 2018 edition of the Krakow festival during a Saturday night closing set inside Hotel Forum's beautiful Chandelier Room.
True to form, the set is unrelenting from start to finish, with classic rave, dancehall and overdriven techno clashing and colliding to startling effect.
Photo by Tyler Jones