Music
This Interactive Website Creates Custom Ambient Playlists Based On The Weather In Your Area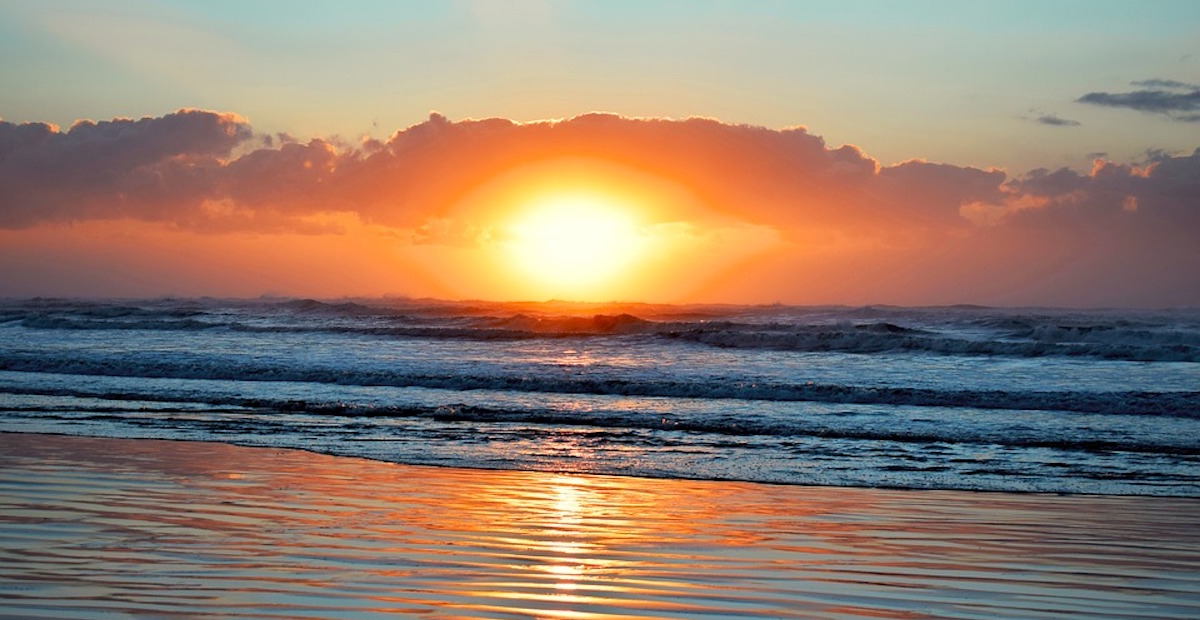 Forecast is a new web app created by Tycho and developer Lee Martin.
Forecast is a new web app that creates custom playlists based on the weather in the users area. It's such a great idea, we're surprised that nobody has done it sooner. The app was created by San Francisco ambient downtempo producer Tycho with help from an app developer named Lee Martin. We just gave it a spin, and it matched our 32C climate with some Brian Eno, Grizzly Bear, Blood Orange and Tycho himself (of course). Listen to the playlist it generated for us below.
There's no download required if you want to use it for yourself. You can use it in your browser here.