Music
Peggy Gou, Severed Heads And Call Super Will Play At Dekmantel's Lente Kabinet Festival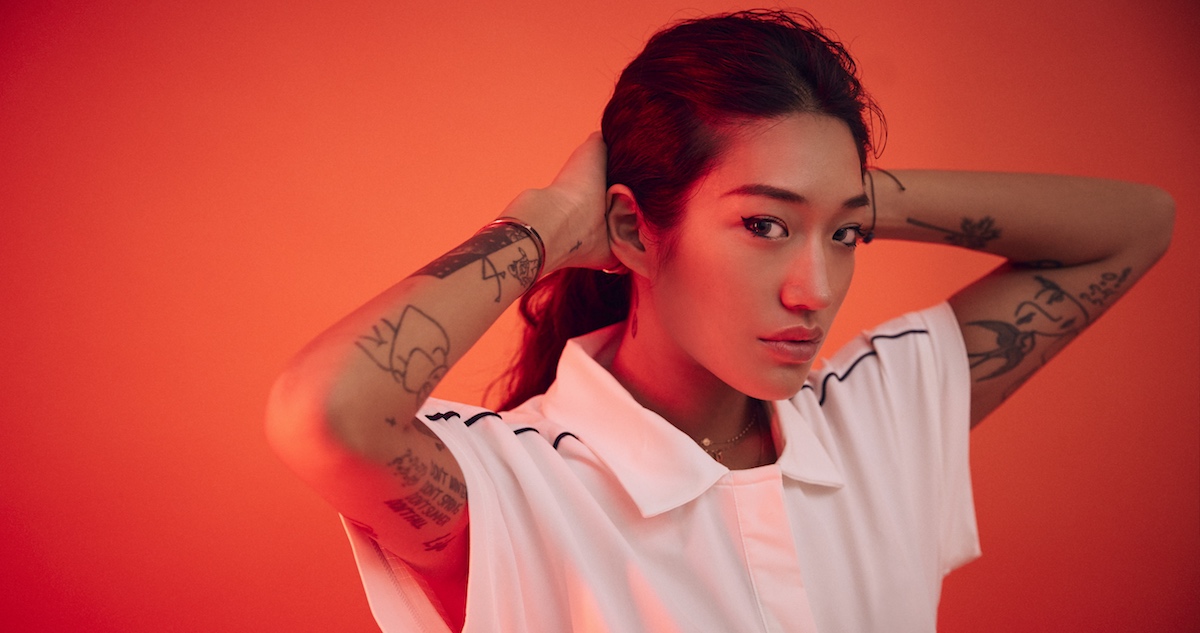 The eight edition of Dekmantel's sister event takes place on the 25th and 26th of May at the Het Twiske nature reserve.
Can't wait until August for Dekmantel Festival? Well the lineup for the cult festival's sister festival Lente Kabinet has just been announced and it's once again stacked with talent.
Taking place on May 25-26 at Amsterdam's Het Twiske nature reserve, Lente Kabinet puts a focus on live talent, with Australian industrial legends Severed Heads, GAIKA and Nu Guinea all billed for performances.
A whole bunch of great DJs round out the bill, with Jayda G, Bufiman and DJ Normal 4—both of whom have contributed awesome "Played Out" features in the past—will play together, while Peggy Gou and Dutch electro and Italo pioneer I-F will both be on hand. Peach Discs head honcho Shanti Celeste will spin back-to-back with Call Super while the genre-bending dance floor selections of Lena Willikens will undoubtedly be a highlight.
By loading the content from Mixcloud, you agree to Mixcloud's privacy policy.
Learn more
To RSVP head to the Facebook event page here. You can peep the whole lineup below.
Lente Kabinet Festival 2019 Lineup:
Jayda G
Ross From Friends (live)
Alexander Nut
Job Jobse
Roza Terenzi
Antal
Kamma
RP Boo
Barbara Boeing
Kampire
Sadar Bahar
Beautiful Swimmers
Karel (live)
Samo DJ
Bufiman & DJ Normal 4
Kristiina Männikkö
Satoshi Yamamura
Call Super & Shanti Celeste
Lamellen (live)
Seun Kuti & Egypt 80 (live)
Cera Khin
Lauren Hansom
Severed Heads (live)
D.K. & Zaltan
Lena Willikens
Stallion's Stud (live)
Daniel Wang
Mafalda
Stump Valley
Dekmantel Soundsystem
Mall Grab
The Mauskovic Dance Band (live)
Dengue Dengue Dengue! (live)
Mendel
Todd Terje (dj-set)
DJ soFa
Millos Kaiser
Upsammy
Domenique Dumont (live)
Nihiloxica (live)
Violet
Esa
Nu Guinea (full band)
YīN YīN (live)
GAIKA (live)
Orlando Julius & The Heliocentrics
Zaliva-D (live)
Gatto Fritto (live)
Zozo
I-F
Paramida
Jameszoo
Peggy Gou
Jasmín
Ribeka