Music
Dive Into The Twisted Techno Sound Of Nina Kraviz's трип Label With This Playlist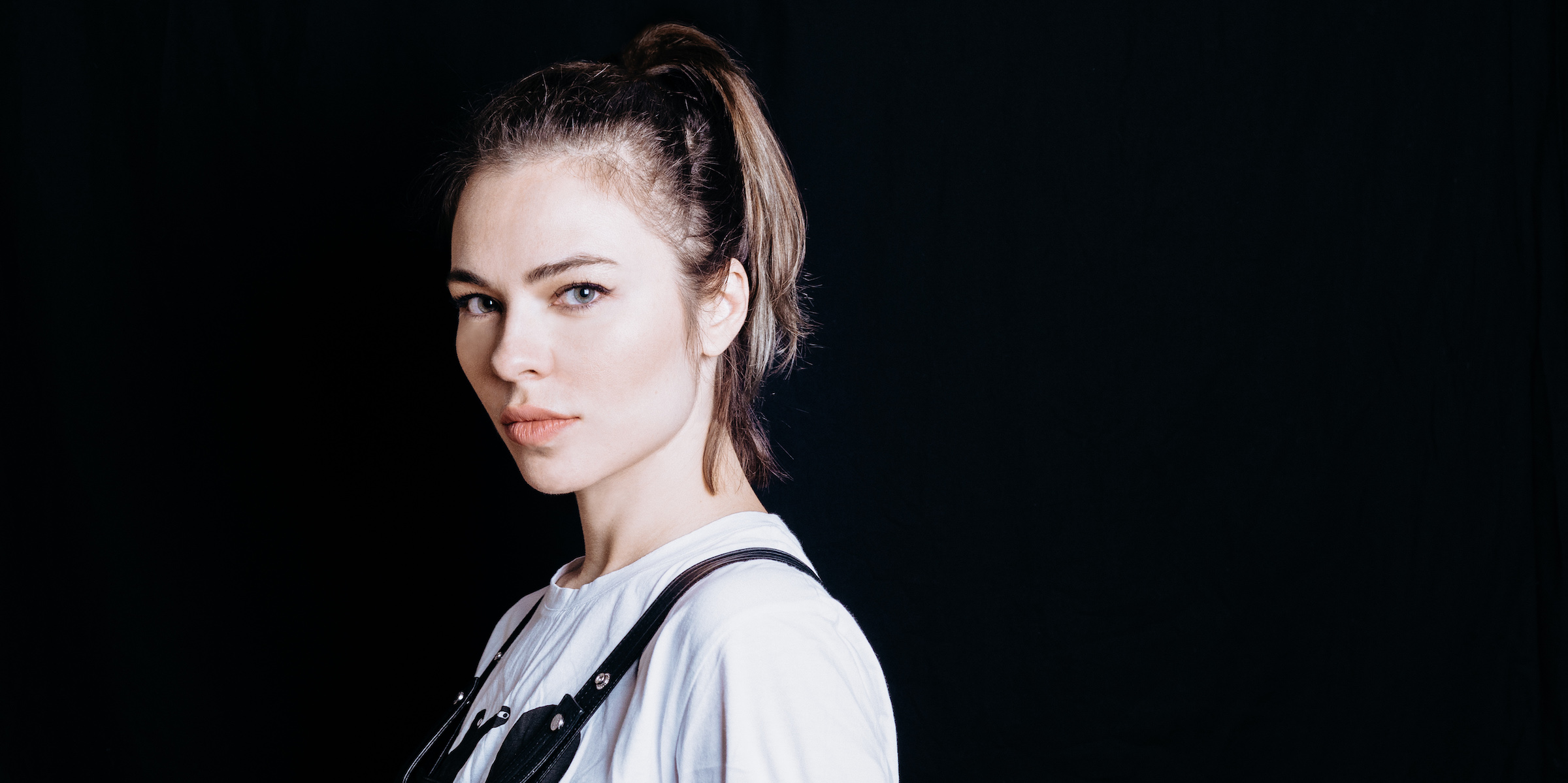 Over 150 tracks from the seminal techno label.
Nina Kraviz has to be one of the hardest working DJs on the circuit.
Besides her seemingly endless headline performances around the world and string of killer remixes and records, Kraviz also manages to curate a constant stream of insane music via her трип (pronounced "trip") label.
With over 30 records on the label, трип traverses the spectrum of modern club sounds: from IDM, gabber, trance and dubbed-out techno to more streamlined, big-room dance floor sounds.
All these aspects are on full display in the Spotify playlist above, which collects a majority of the label's most essential releases. It features over 150 tracks that include outings by Bjarki and Vladimir Dubyshkin. It's the perfect place to start with one of modern techno's key imprints.