Music
A Proposed Autobahn May Force :// about blank And Salon zur Wilden Renate To Close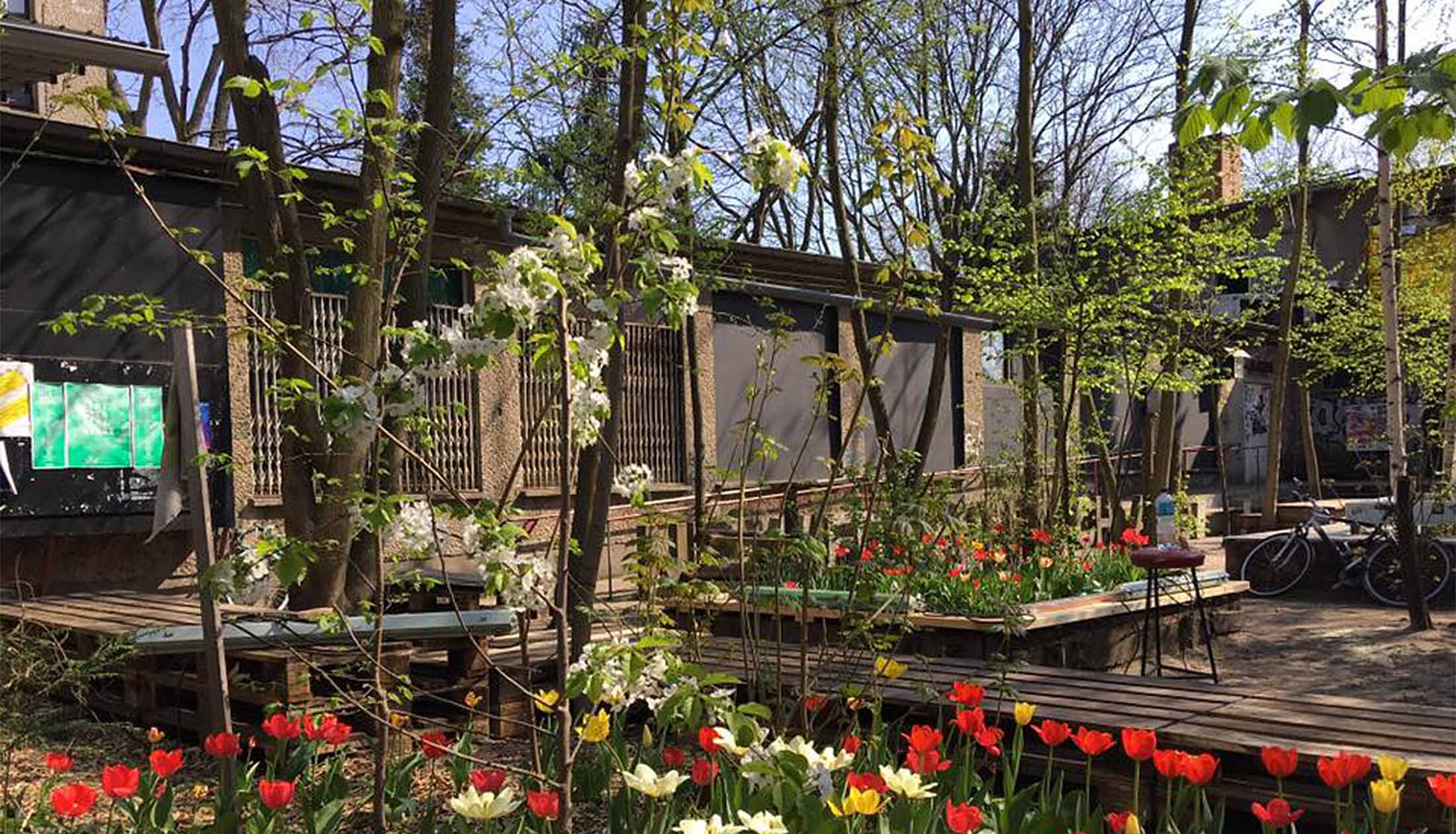 A protest rave in Berlin this weekend will fight to save the clubs being threatened.
2019 has already seen a number of Berlin's best clubs like Prince Charles, Arena and Farbfernseher close. Now, a proposed highway extension in Berlin's east risks endangering a list of other high-profile clubs in the German capital.
According to the organisers of the activist group, A100 Stoppen, the 17th stage of construction of the A100 highway through the suburbs of Treptow, Friedrichshain and Lichtenberg will threaten a number of clubs in the area.
According to A100 Stoppen, ://about blank, FIPS, Osthafen, Polygon, Else und Wilde Renate are all at existential risk from the autobahn extension.
In response, the group have organised a Protest Rave on the Elsenbrücke beginning at 2PM this Saturday, May 25.
Alongside preserving the clubs in the district, the rave will demand that the Elsenbrücke remains a place for all—pedestrians, cyclists and citizens alike—and doesn't lead to the eviction of residence and rent increases in the area.
Bloody Mary, Fadi Mohem, Sebastian Voigt, Rodmin will be on DJ duties at the rave. RSVP for the Protest-Rave here. Read more about the work of A100 Stoppen at their website.